Energy-Filtered Ion Implantation
We're developing and supplying a highly innovative tool for manufacturing efficient power semiconductor microchips.
Our Energy-Filter has been specially developed for doping new microchips made of silicon carbide (SiC), a material that represents a huge technological leap for wind power, photovoltaics and electromobility. Our technology enables novel designs, reduces costs and increases the performance and yield of microchips.
Energy-Filtered Ion Implantation
Technology Innovation for precise doping
Using an Energy-Filter for Ion Implantation (EFII©) enables conversion of a monoenergetic ion beam to that with a continuous energy spectrum, thereby enabling depth-distributed and highly homogeneous doping.
Conventional Ion Implantation

The conventional method only permits a Gaussian distribution with no deep drive-in.
Energy-Filtered Ion Implantation

Our technology facilitates both depth-distributed box & customized doping profiles.
Learn more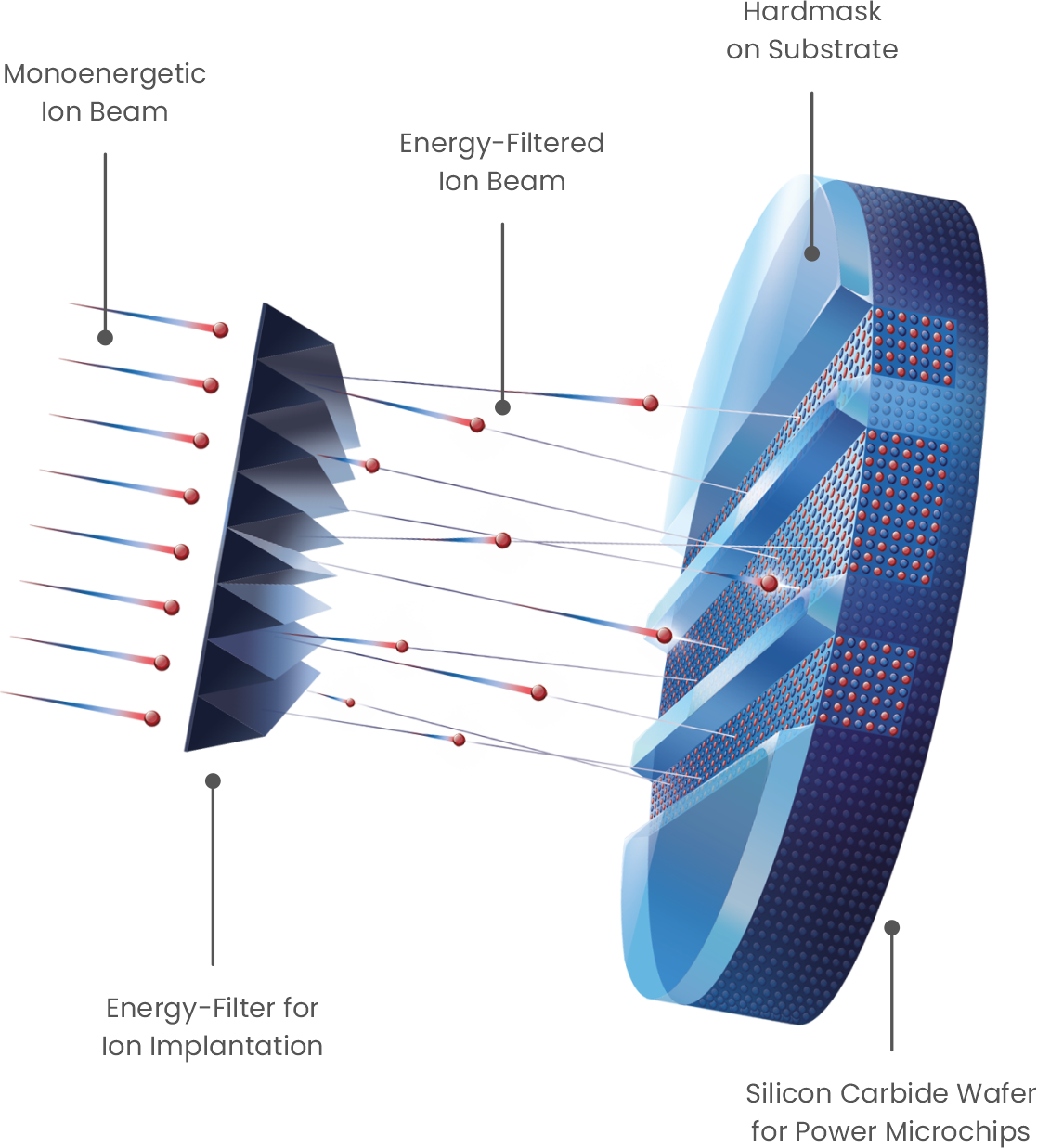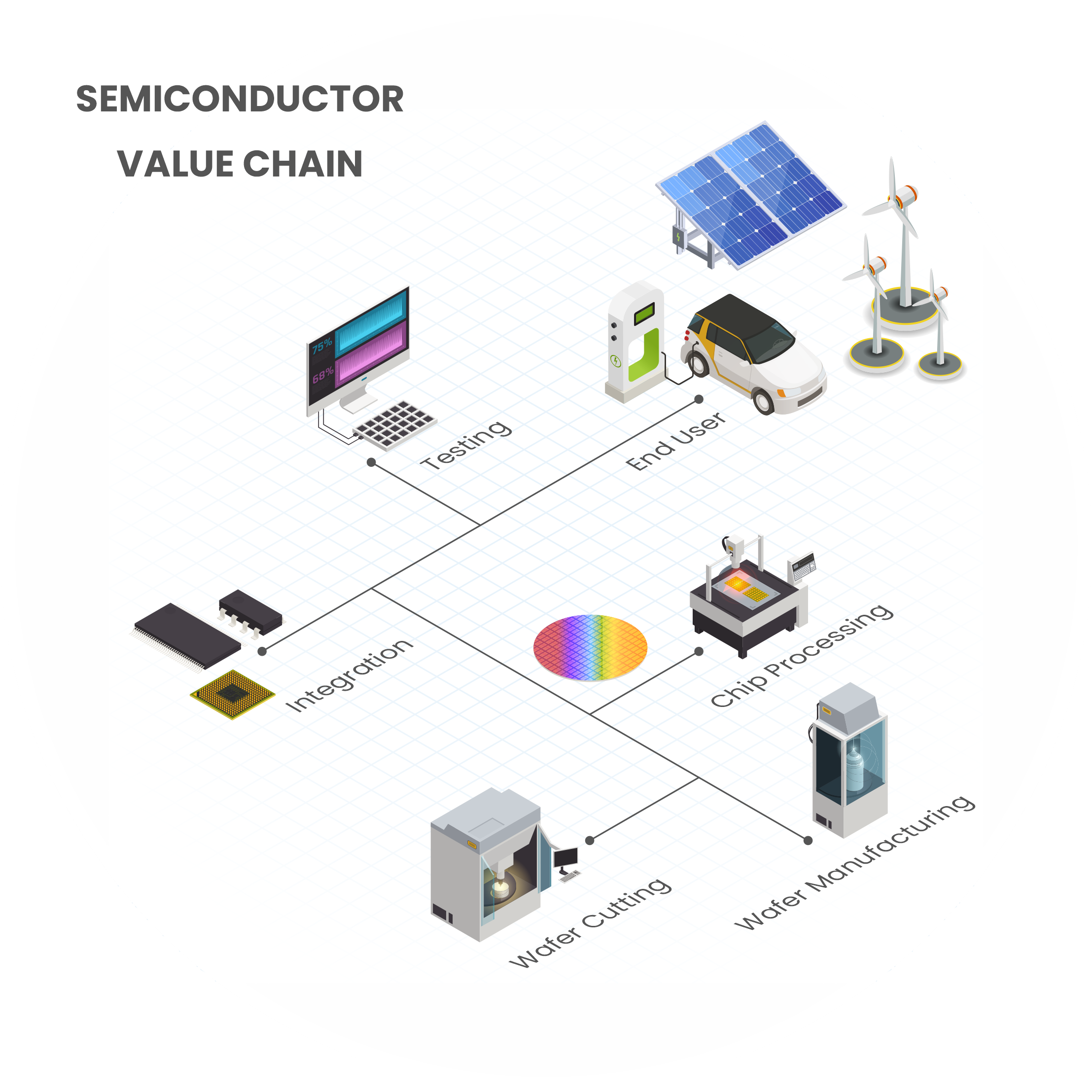 Processing SiC Power Microchips
The Energy-Filter technology revolutionizes the manufacturing of power microchips by eliminating the need for conventional, complex and time-consuming ion implantation processes. Thus enabling faster process time, higher throughput and maintaining accurate doping homogeneity from wafer to wafer.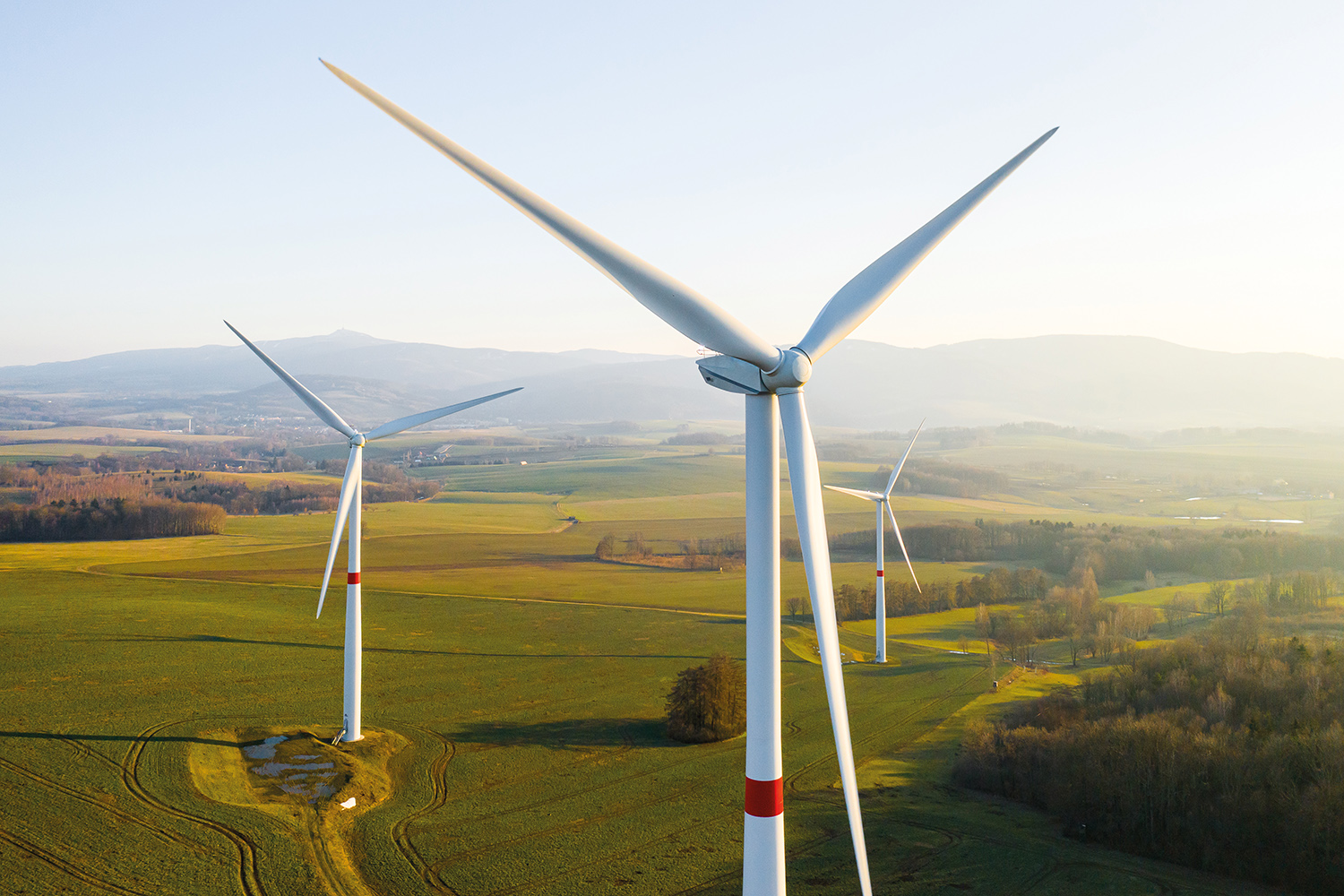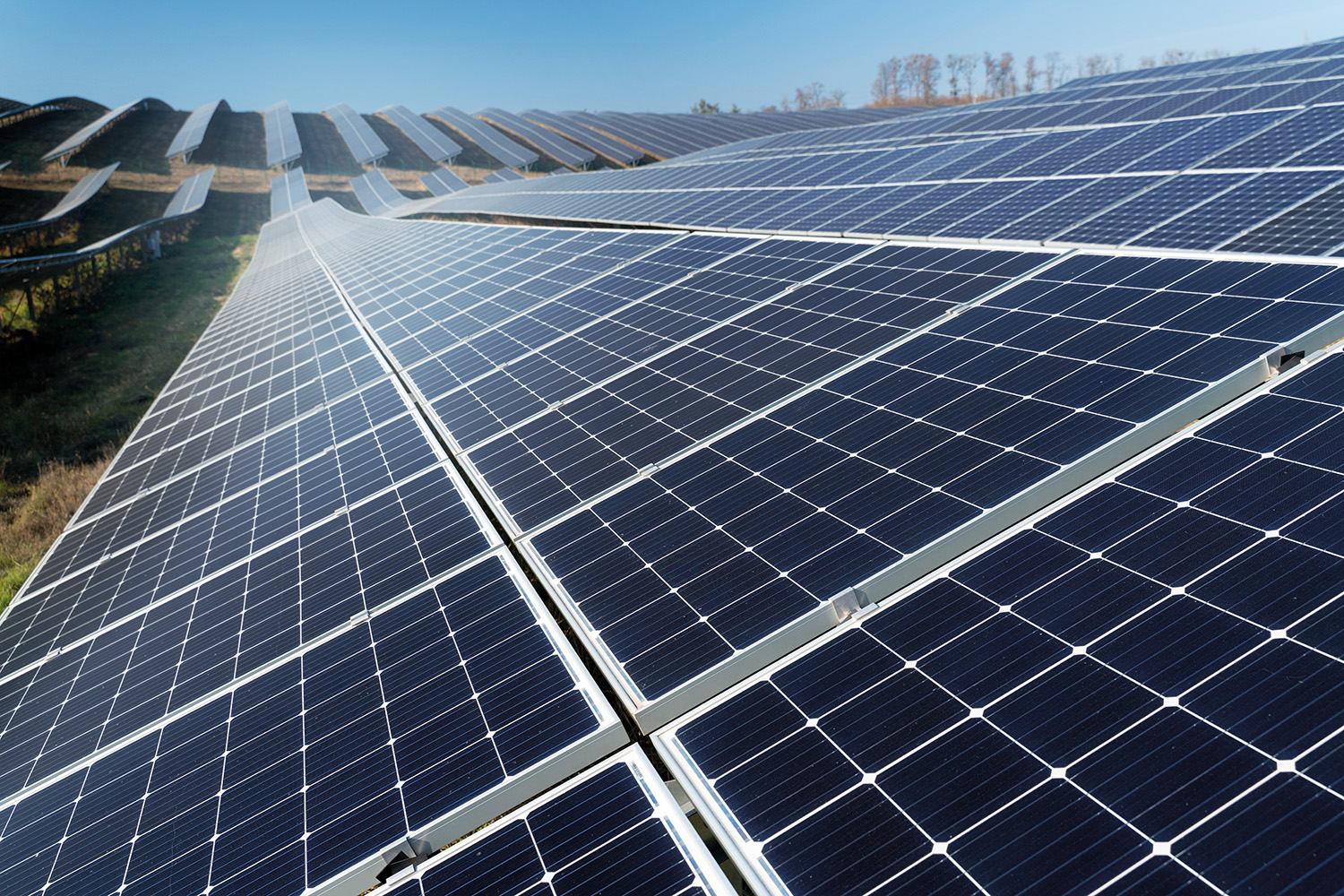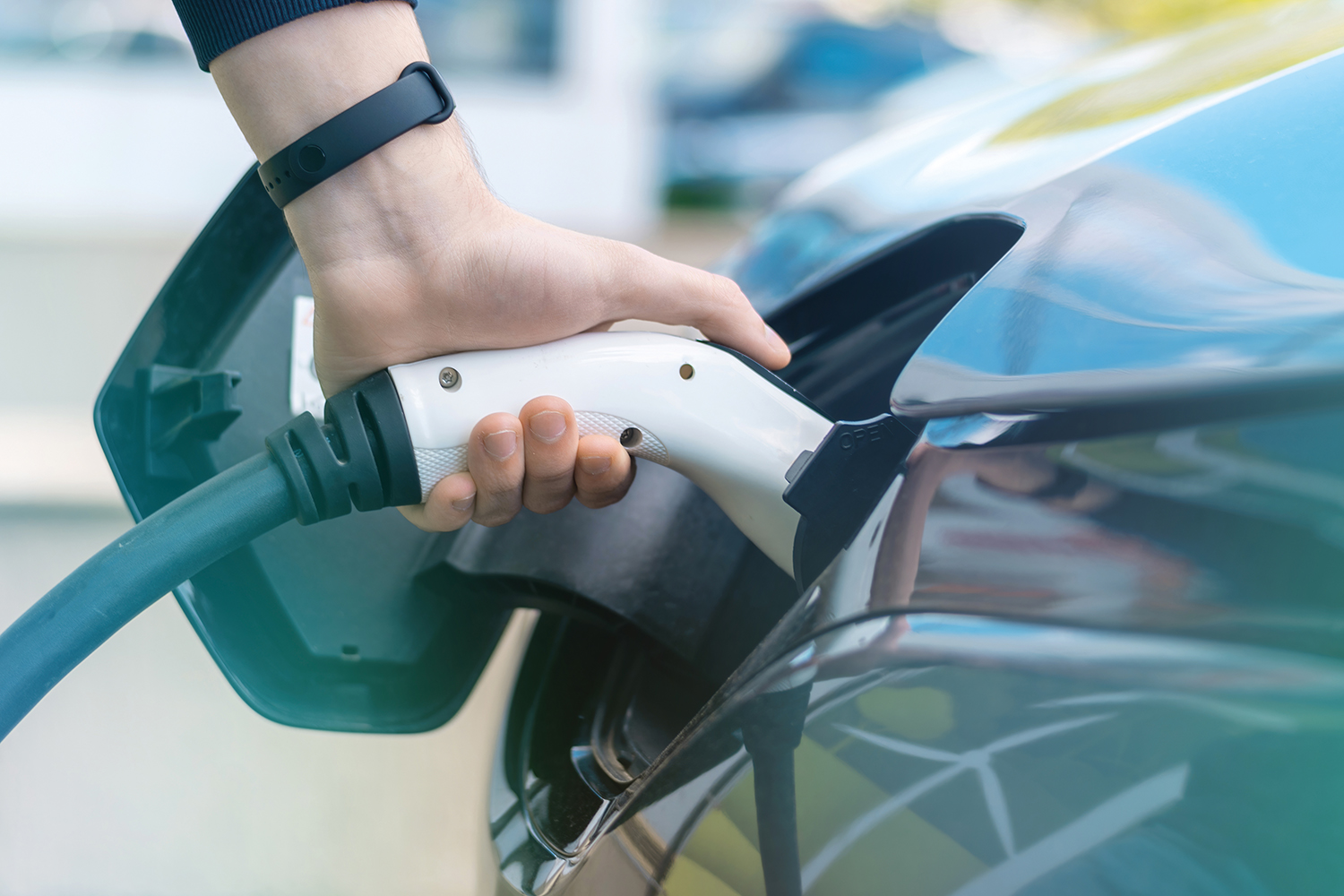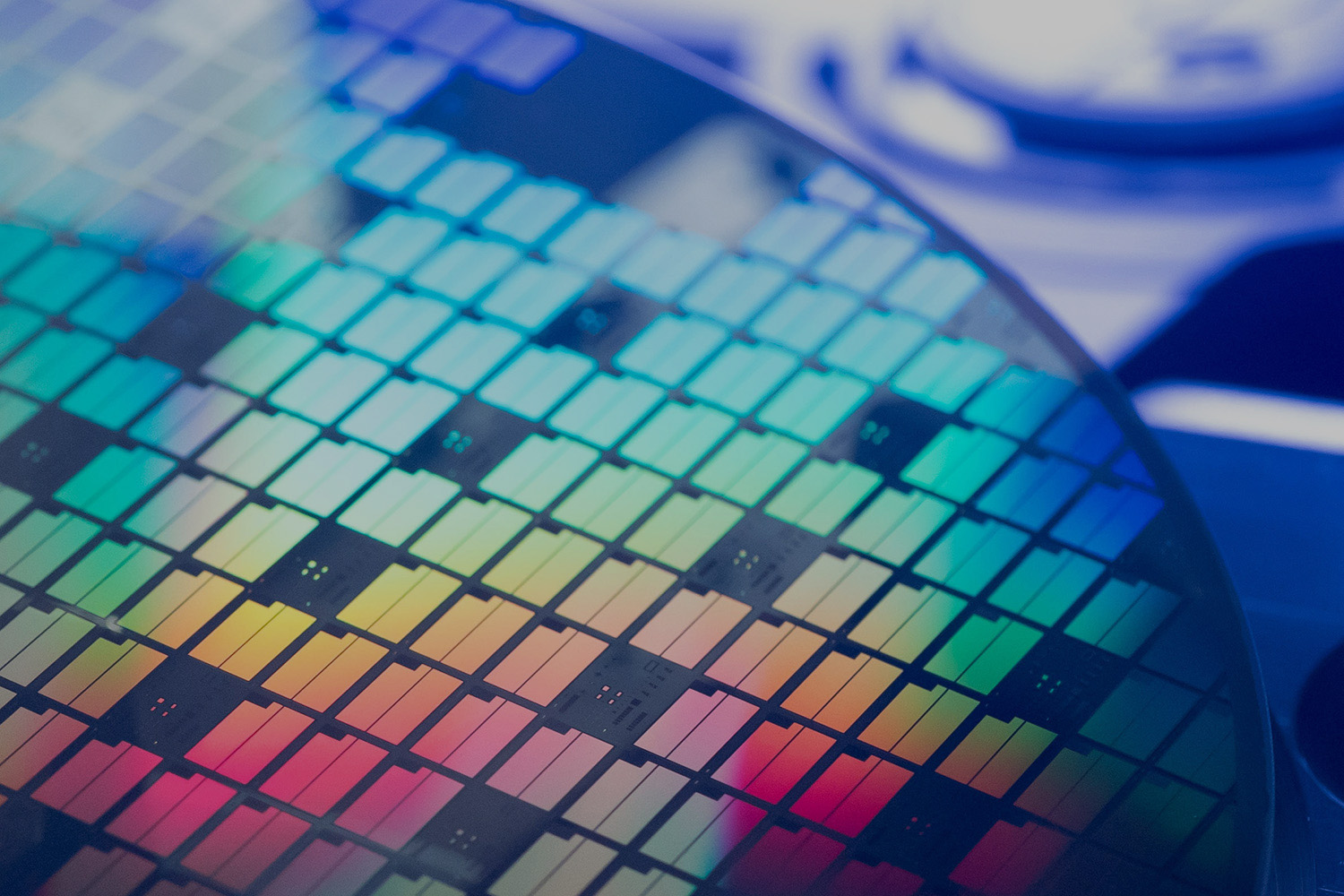 Our experience … your benefits
The Energy-Filter technology enables the following for your microchips:
cost reduction
design innovation
performance boost
Excellent Reproducibility
Chip Size Shrink Potential
Chip Performance Increase
Excellent Doping Homogeneity
international patents granted
international patents pending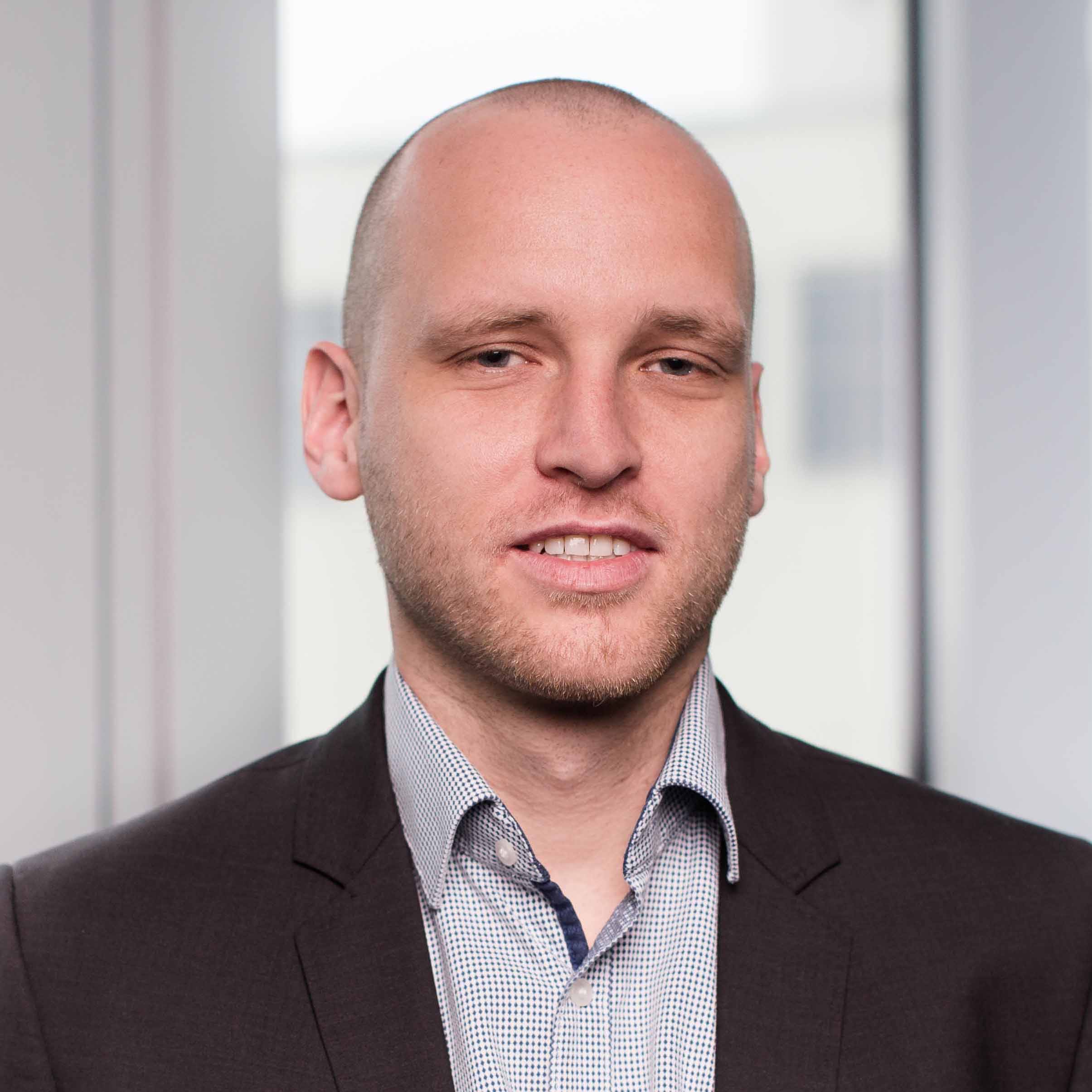 Dr. Florian Krippendorf
Managing Director, Tech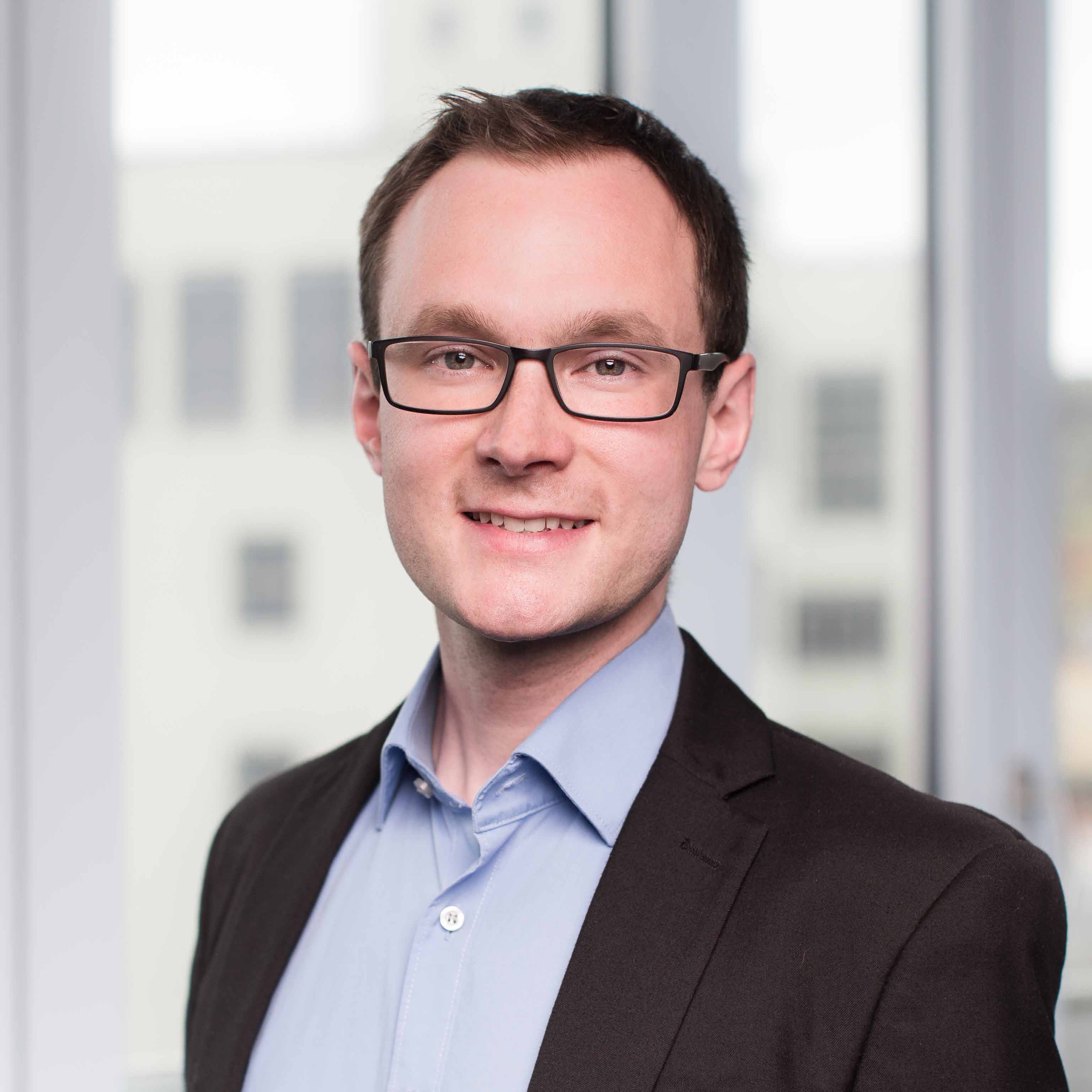 M.Eng. Benjamin Tom
Managing Director, Finance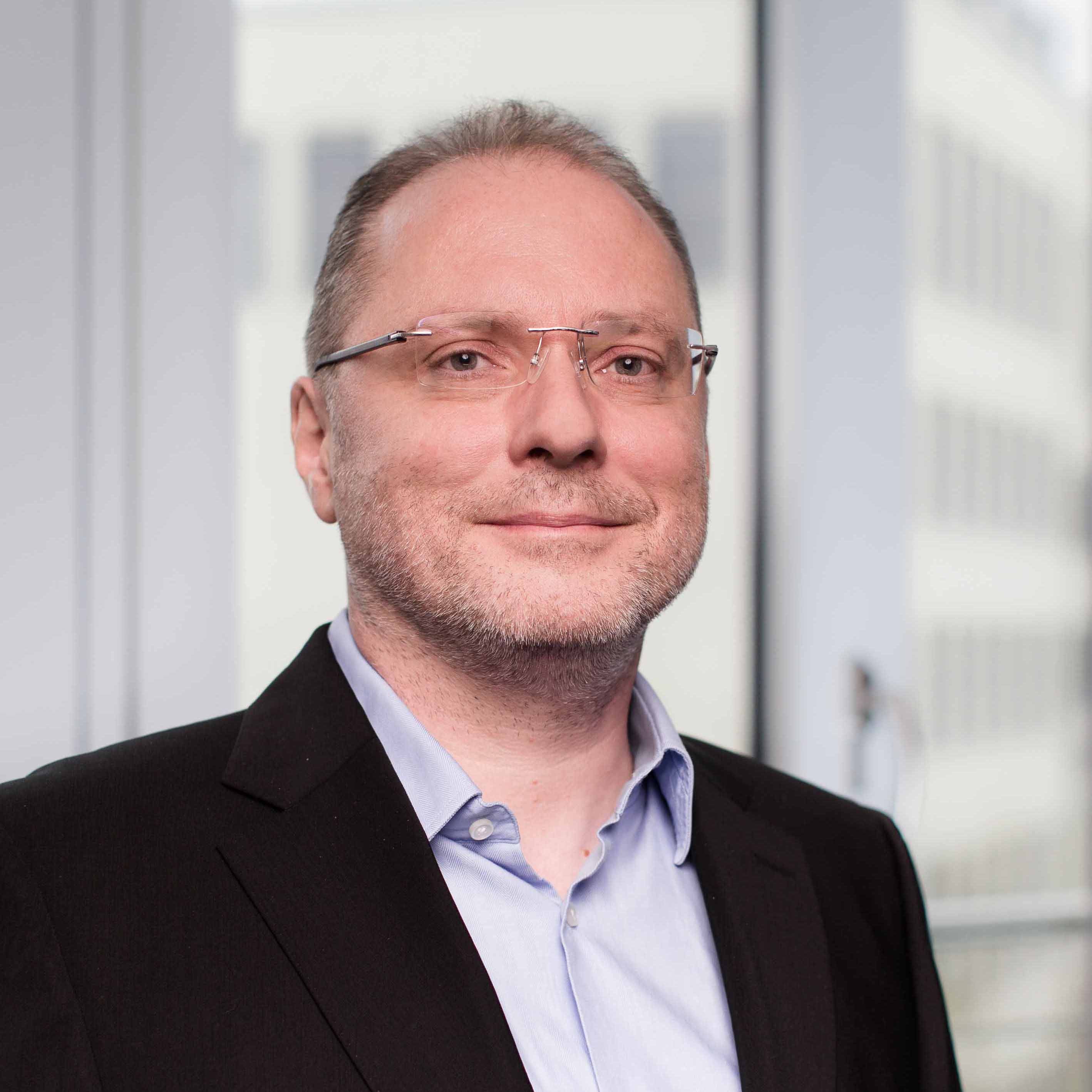 Prof. Dr. Michael Rüb
Business Development
Device
EFII© will be established as enabling technology for superjunction MOS transistors for wind power, photovoltaics, electric vehicles, thus contributing to achieve the climate targets.
Process Technology
EFII© will be established as a standard SiC specific industrial processing technique, like capped annealing gas phase wafer growth.
Implantation Equipment
EFII© will foster the industrial application of high energy ion implantation by allowing simplified equipment.